Aed 4 Million Worth Of Fake Products Seized In Dubai
The Department of Economic Development in Dubai has seized more than AED 4 million worth of counterfeit goods during recent inspections. About 200,000 fake electrical and plumbing products were confiscated from two warehouses.
The body routinely carries out planned and surprise inspections to catch people selling fake products. The public are being urged not to buy these goods. People can also report counterfeit cases on 600545555 or @Dubai_consumers on Twitter.
http://www.dubaieye1038.com/aed-4-million-worth-fake-products-seized-dubai/
Related Posts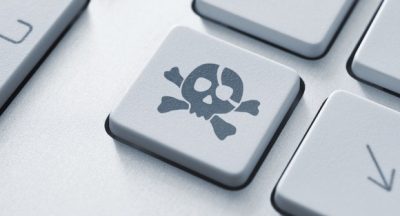 An international operation led by Europol has seized the domain names of 292...