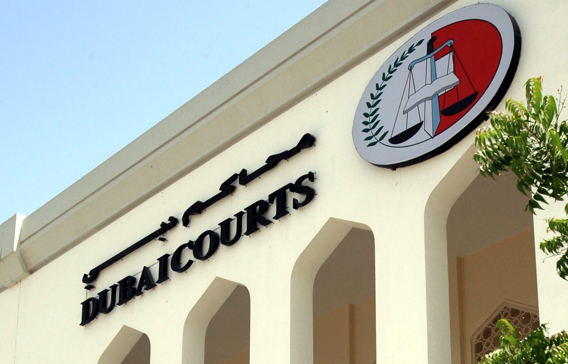 Guard helps 4 men smuggle cigarettes
Dubai Public Prosecution has referred five Asian men to Dubai Criminal Court on charges of forging Dubai Customs documents and smuggling out cigarette shipments, reported 'Al Bayan'.
Then men allegedly forged exit permits to smuggle shipments of cigarettes out of Jebel Ali Port in order to avoid paying customs duty of about half-a-million dirhams, the reported added.
One of the suspects is a guard at the port who helped the others take the shipment out without authorised documents in return for Dh4,000.
http://www.emirates247.com/crime/local/guard-helps-4-men-smuggle-cigarettes-2015-05-05-1.589678
Related Posts
A 25-year-old Charlottetown man who smuggled drugs, tobacco, rolling papers and...