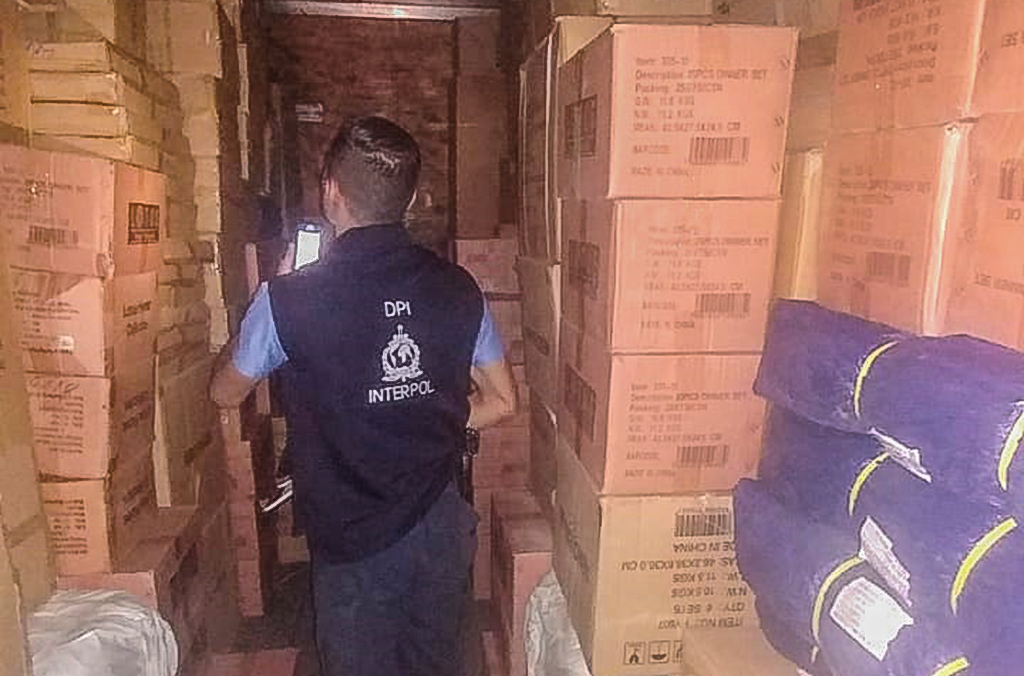 Counterfeit and smuggled consumer goods worth $3.5 million seized across Americas and Caribbean.
An Interpol-backed crackdown on counterfeit and smuggled consumer goods across the Americas and Caribbean has resulted in the seizure of hundreds of thousands of potentially dangerous items. Operation Maya III saw law enforcement agencies in Belize, Costa Rica, Cuba, the Dominican Republic, Guatemala, Honduras, Jamaica, Mexico and Panama carry out a series of raids and inspections on markets, shops and at borders. In total, investigators participating in the effort, which took place back in April, confiscated some 746,000 items estimated to be worth around $3.5 million. The operation also resulted in the identification of 150 individuals and 65 companies suspected of being involved in the sale and distribution of smuggled and counterfeit consumer items. As part of the crackdown, law enforcement agents in Cuba seized 8,000 contraceptive pills that were destined for Venezuela, while their counterparts in the Dominican Republic impounded 1,700 units of suspected adulterated alcohol that is believed to have been smuggled into the country from Haiti.
https://www.illicit-trade.com/2019/06/counterfeit-and-smuggled-consumer-goods-worth-3-5-million-seized-across-americas-and-caribbean-in-interpol-backed-operation/
Related Posts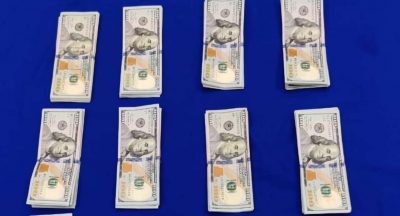 Customs officials at the Chennai International Airport seized US $18,600 from a...