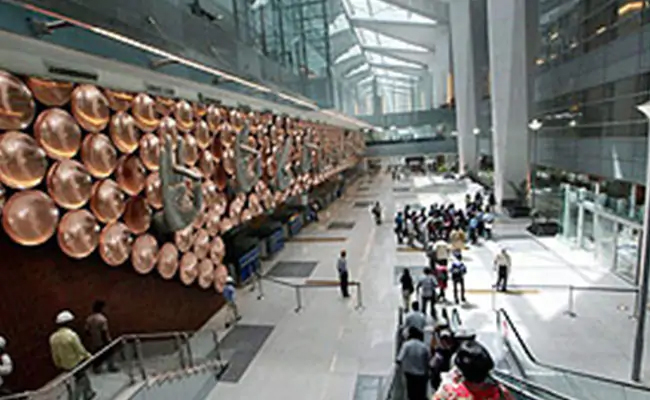 Air India Airport Staff Arrested At Delhi Airport For Smuggling Gold.
24, September 2018 l NDTV
Two people, including an employee of Air India SATS, have been arrested by customs officials for allegedly trying to smuggle gold into the country with a value of Rs. 17 lakh at Delhi airport, according to an official statement issued on Monday.
Air India SATS, which is a 50:50 joint venture between Air India Limited and Singapore-based SATS Limited, offers end-to-end ground handling services such as passenger and baggage handling, aircraft interior cleaning and cargo handling services among others.
A passenger was intercepted by the officials on his arrival from Bangkok on Friday.
"Further, one airport staff working for M/s Air India SATS was also intercepted, who was assisting the said passenger in smuggling," the customs department said in the statement.
A detailed personal baggage search of the passenger and the airport staff resulted in the recovery of two gold rods crudely given shape of kada (bangle), total weighing 600 grams and having total value of Rs. 17.18 lakh, it said.
https://www.ndtv.com/delhi-news/new-delhi-air-india-sats-airport-staff-arrested-at-delhi-airport-for-smuggling-gold-1921293
Related Posts
Last week the International Anti-Counterfeiting Coalition (IACC) held their...