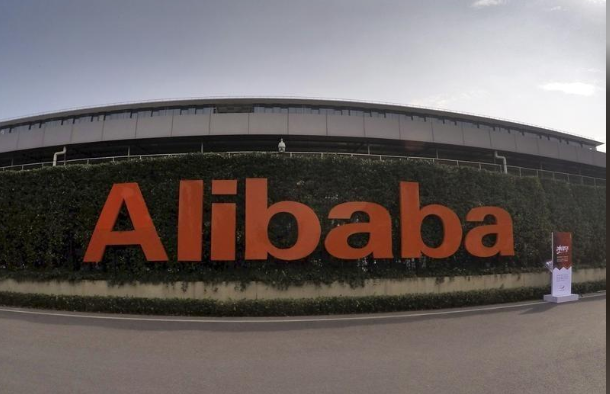 Alibaba's Taobao steps up measures to fight fake luxury goods
Alibaba Group Holding Ltd's online shopping platform Taobao is tightening controls on the sales of luxury goods, requiring sellers to show proof of authenticity, as it fights sales of fake items on one of China's top online platforms.
From May 20, sellers of luxury products will be required to upload proof, such as an invoice or authorization letter from the luxury brands, for examination by Taobao, or the goods will be removed from the portal, while their funds can be frozen.
"To create a healthy shopping environment with a high level of integrity and to protect the legal interests of consumers and brand owners, Taobao is gearing up to regulate sales of luxury brands' products," it told sellers in a notice dated May 4.
http://www.reuters.com/article/us-alibaba-taobao-idUSKCN0Y10VH
Related Posts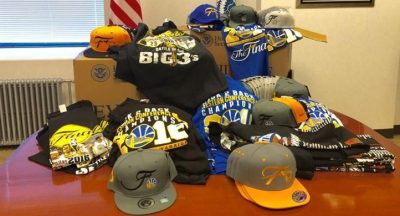 Deforest Buckner just joined the NFL, but he's already in another group: athletes...