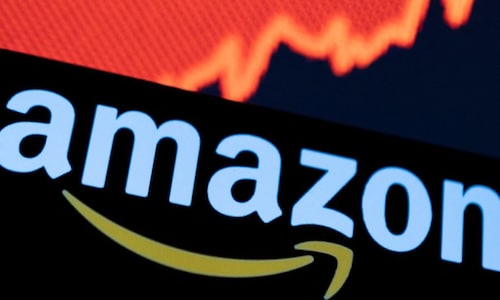 Amazon scrapped over 3 million fake products, 4 billion bad listings in 2021: Report
After being under immense pressure to tackle counterfeit products, Amazon identified, seized and disposed of over three million such products in 2021 and prevented four billion bad listings on the site, the company said in its Brand Protection Report.
In 2020, Amazon had barred 10 billion listings and got rid of two million counterfeit products. The Seattle-based company also witnessed a fall in complaints of intellectual property infringement in 2021 even as it grew the number of active brands on its site.
Last year, the e-commerce giant had invested over $900 million and employed more than 12,000 people, including software developers, expert investigators and machine learning scientists, to tackle counterfeit, fraud, and other forms of abuse on the platform.
https://www.cnbctv18.com/business/companies/amazon-scrapped-over-3-million-fake-products-4-billion-bad-listings-in-2021-report-13757542.htm
Related Posts
Indore (Madhya Pradesh) , November 28 (ANI): The Kanadia Police in Indore...