Amritsar: Rs 51 lakh gold seized from Dubai flight
AMRITSAR:A 1kg gold bar valued at around Rs 51lakh was recovered from a Dubai flight at Sri Guru Ramdas International Airport, Amritsar, on Wednesday afternoon. Customs commissioner A S Ranga, who holds the additional charge of Amritsar customs commissionerate, said a search of flight number 6E0408 that arrived from Dubai, led to the seizure of the 1,000g 24 carat gold bar wrapped in a black adhesive tape and concealed underneath an unoccupied seat.
The flight arrived from Dubai at around 3.51pm. The smuggler or the person who had to retrieve the gold bar is yet out of range of custom officials.
Sources said the Rs 700 per gram difference between the pure gold price in Dubai and India allures gold smugglers.
"Today, the per gram gold price in Amritsar's gold market is Rs 5,100 whereas in Dubai it is Rs 4,400 which turns out to be a benefit of Rs 7 lakh per kg smuggled gold which is enough of the allurement," said sources in the market, adding that ahead of the festive and wedding season there was immense demand for gold and gold jewellery in the domestic market.
https://timesofindia.indiatimes.com/city/amritsar/amritsar-rs-51-lakh-gold-seized-from-dubai-flight/articleshow/77902036.cms
Related Posts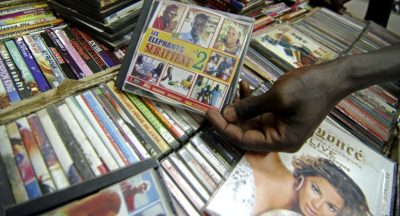 YAOUNDE — The government of Cameroon said international trade in counterfeit and...