Anti-Counterfeiting Packaging Market – Global Market Size, Industry Analysis, Share, Growth, Trends and Forecast 2014 – 2020
Anti-counterfeiting is a measure implemented to prevent illegal imitation or reproduction of a product or service. Counterfeiting includes forgery of documents, currencies as well as imitation of shoes, handbags, clothing, automobile parts, electronic items, art, movies, etc. The counterfeited products possess fake company logos or brand names. These counterfeited products are of inferior quality and sometimes also include toxic components. The anti-counterfeiting packaging industries deal with providing brand protection, supply chain security, banknote authentication, excise tax recovery, product authentication and offering banknote fitness solutions to governments.
http://www.digitaljournal.com/pr/2339694
Related Posts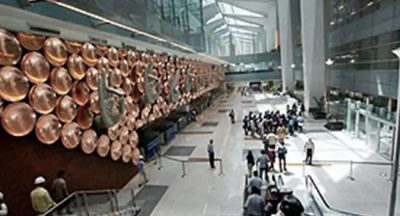 07 November 2018 | NDTV Two Mumbai-bound women have been apprehended by the...