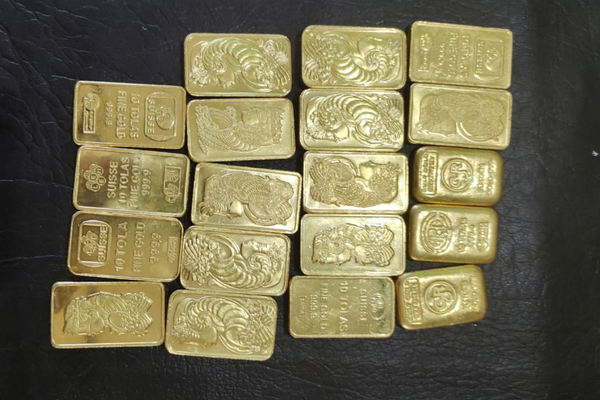 Assam Turns Into Transit Point For Gold Smugglers
GUWAHATI: The recent gold seizures across India by the Directorate of Revenue Intelligence (DRI) indicate a spurt in the smuggling of gold through the north-eastern borders of Bangladesh and Myanmar, and in the entire process Assam turns into a main transit point for the smugglers. The state also is a market for international smugglers.
While the porous neighbouring borders have been used for smuggling in the past, 11 cases of gold seizures of 121 kg in September 2022 alone show that the North East corridor is still extensively being used by smugglers deploying ingenious ways of concealment, read a Union Ministry of Finance release.
https://www.guwahatiplus.com/exclusive-news/assam-turns-into-transit-point-for-gold-smugglers?jr=on
Related Posts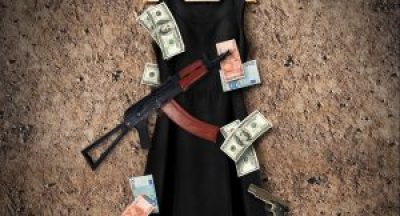 According to fashion writers and historians, every woman's wardrobe should...