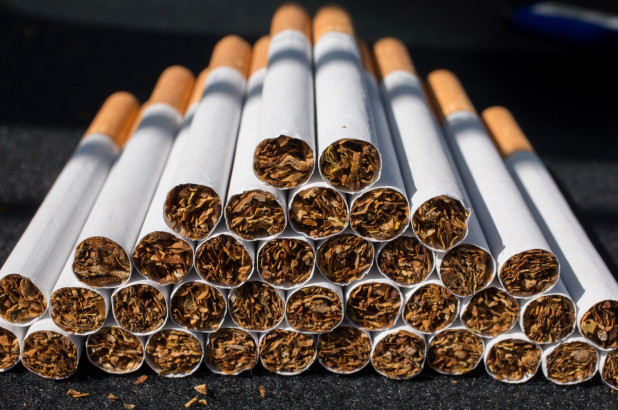 Authorities break up Chinatown buses cigarette-smuggling ring
A trafficking operation that used Chinatown buses and cars to bring 2 million contraband cigarettes into New York City every week has been extinguished by authorities.
The alleged ringleaders ran a tobacco shop in Virginia, where taxes are far lower, and would buy large quantities of smokes at about $40 a carton, said city Sheriff Joseph Fucito.

http://nypost.com/2016/05/08/authorities-break-up-chinatown-buses-cigarette-smuggling-ring/
Related Posts
An assistant sub-inspector (ASI) with the Delhi Police and a milkman from Uttar...