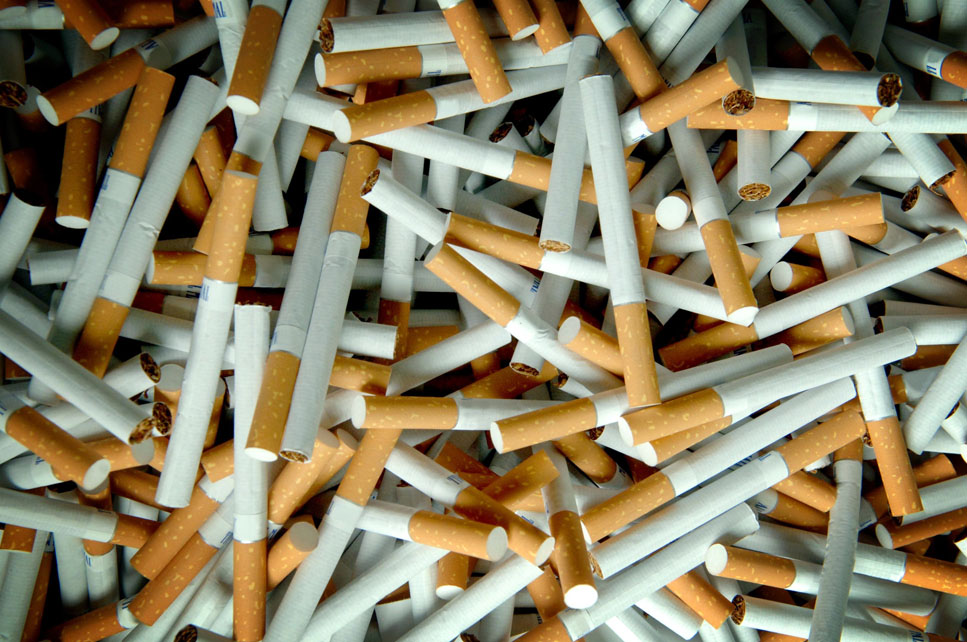 Up in smoke
The illicit trade in tobacco products inflicted a revenue loss of Rs27.7 billion upon Pakistan last year, as per information provided to a committee of the Parliament.
Besides terrorism, cigarette smuggling also nurtured black economy, which was now estimated to be over 70 per cent of GDP against 62.8 per cent in 2005.
According to WHO affiliate "Framework Alliance and Health Bridge," smuggled cigarettes formed a major portion of the illicit tobacco trade in the Pakistani market, and their volume was constantly rising. In the year 2015, some 27.1 billion cigarette sticks were smuggled into Pakistan against 16 billion sticks in 2007 and 18 billion sticks in 2008.

Related Posts
Illiteracy and unawareness of farmers accompanied by bizmen's lack of scientific...