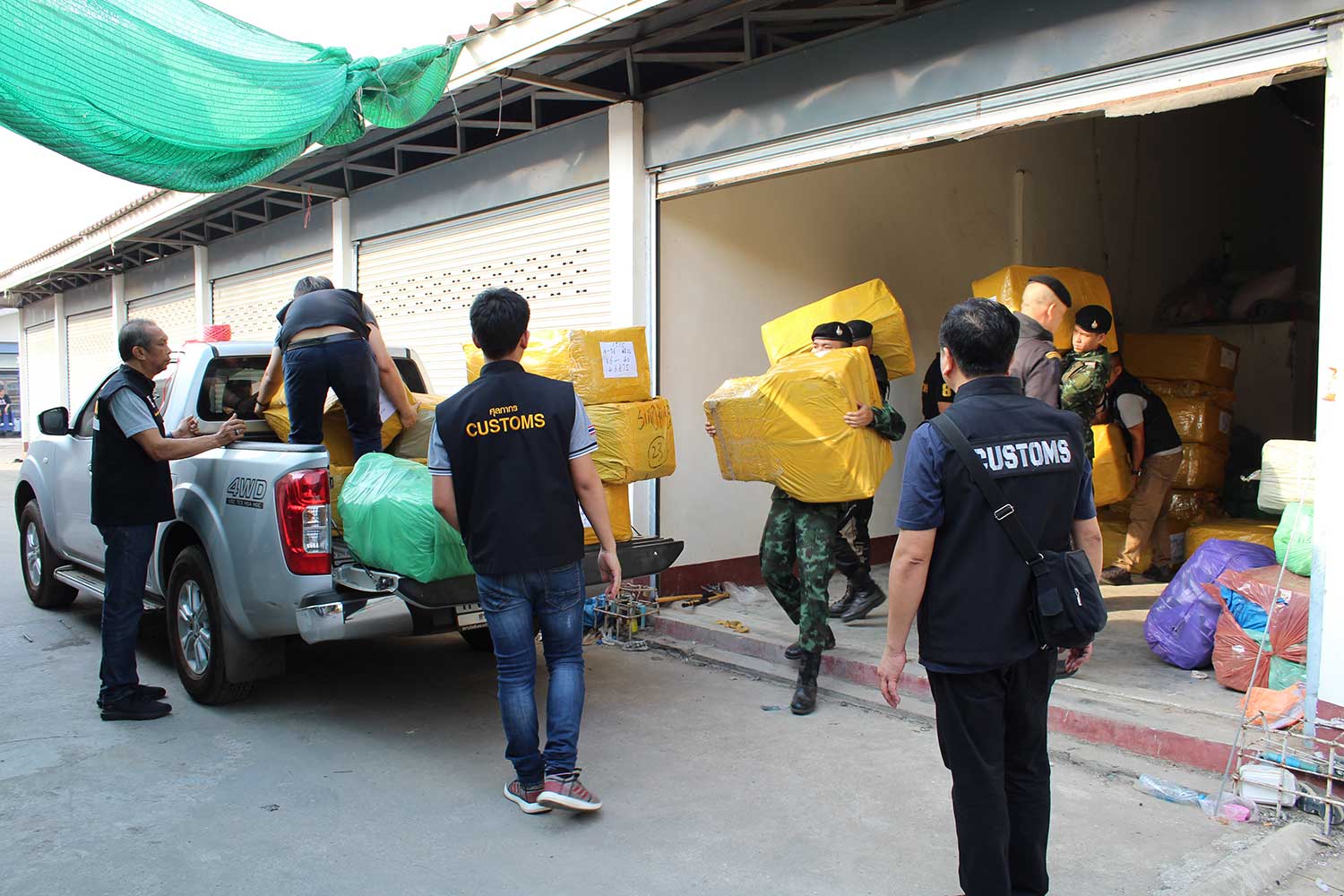 B30m in fake goods seized at border market
SA KAEO: Authorities on Saturday seized fake brand-name goods worth about 30 million baht at the Rong Kluea border market, one of the country's most notorious counterfeit product hubs.
A team of 50 soldiers, police and customs officials searched two rented godowns at the market in Aranyaprathet district, just across from Cambodia. They found a variety of branded shoes, bags and clothing stored there.
The raid followed a tip that a large quantity of counterfeit goods would be smuggled from the border area to the site late on Friday night, said Pratheep Sommang, head of the investigation and suppression affairs unit of Customs Office Region 1.
Officers were dispatched to inspect the godowns and saw some Cambodian workers guarding them. Upon seeing the officers, the workers locked the godowns and fled.
The officers used flashlights to inspect what was inside and found many boxes. They guarded the sites until morning before reinforcements from other agencies arrived to help with the inspections.
https://www.bangkokpost.com/thailand/general/1833474/b30m-in-fake-goods-seized-at-border-market
Related Posts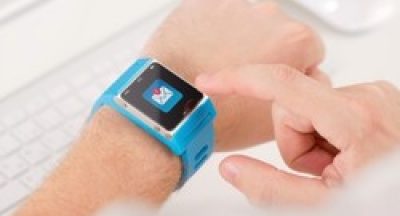 Plastics specialist PolyOne has started selling its Percept authentication system...