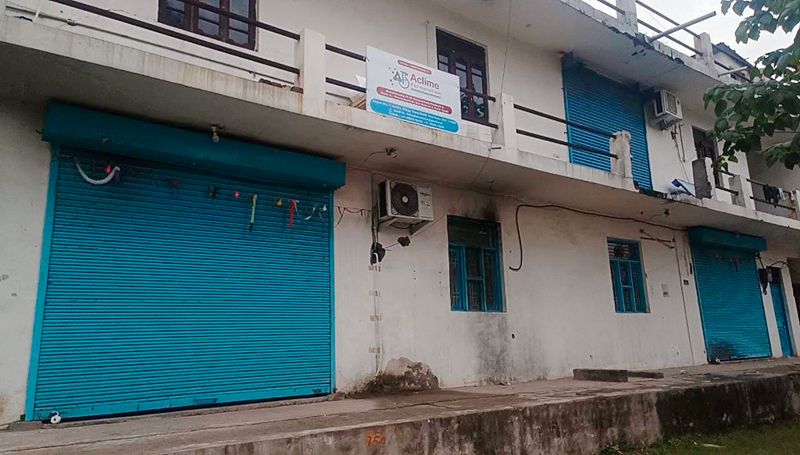 Baddi unit caught making fake BP drug under Glenmark label
Spurious drugs manufactured in the name of Glenmark Pharma were seized from Aclime Formulations at Thana village in the Baddi industrial area during a raid conducted by officials of the Drugs Control Administration (DCA).
The raid, which began last night, continued till 9 am today. The firm was manufacturing a leading blood pressure drug of Glenmark Pharma despite having only a food licence. The QR code, too, had been adroitly copied, which made it difficult to differentiate between the fake and the original product.
https://www.tribuneindia.com/news/himachal/baddi-unit-caught-making-fake-bp-drug-under-glenmark-label-434668
Related Posts
Representatives from customs and law enforcement agencies of Belarus, Georgia and...