6 arrested for smuggling liquor in Bihar
Patna, Sep 26 (SocialNews.XYZ) Four liquor smugglers, who were part of an interstate syndicate, and two others were arrested on the Patna-Aurangabad national highway in Bihar's Jahanabad on Monday, police said.
While the accused were travelling in a luxury car, they used Ranchi-Patna interstate bus for the smuggling – keeping the liquor consignment on the bus' roof amid the passengers' luggage, and followed it from behind.
https://www.socialnews.xyz/2022/09/26/6-arrested-for-smuggling-liquor-in-bihar/
Related Posts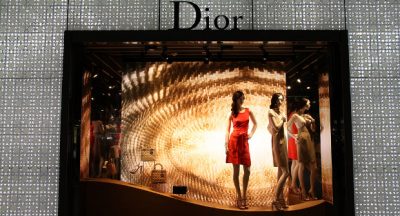 Luxury brand Christian Dior has targeted a number of online counterfeiters in a...