Counterfeit refrigerants 'potentially dangerous'
Residents in Saudi Arabia are concerned about potentially dangerous counterfeit refrigerants which are increasingly found in the Middle East, a new survey released Satuday by Honeywell revealed.
Counterfeit refrigerants are a dangerous, persistent problem around the world.
After several containers carrying counterfeit refrigerants exploded in 2012, the United Nations Environment Program said that counterfeit refrigerants "appear to be a global issue of concern and a wider range of stakeholders are possibly at risk."
Related Posts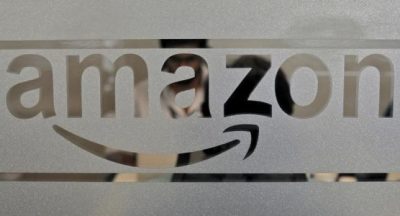 Designers of custom T-shirts, iPhone cases and pillow covers who sell their work...