Cornwall-based Regional Task Force charges five with tobacco-smuggling offences
The Cornwall-based Regional Task Force made a series of tobacco-smuggling arrests through November and the beginning of this month as it continues to police trafficking along the Canada-U.S. border.In the first incident on Nov. 3, a boat with two occupants travelled into a Bainsville area bay of lake St. Francis. The boat did not have navigational lights on.
Task force members swooped in after noticing a white Ford van backing up towards the shoreline and a number of cardboard boxes and one man next to them. A second man was found inside the van with more boxes, which turned out to be 80 boxes of contraband tobacco.
Related Posts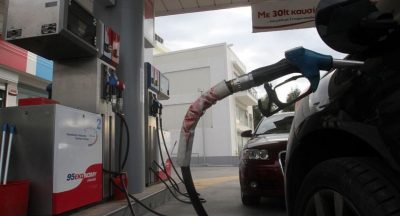 At a time when fuel and tobacco smuggling is rife, the authorities are reducing...