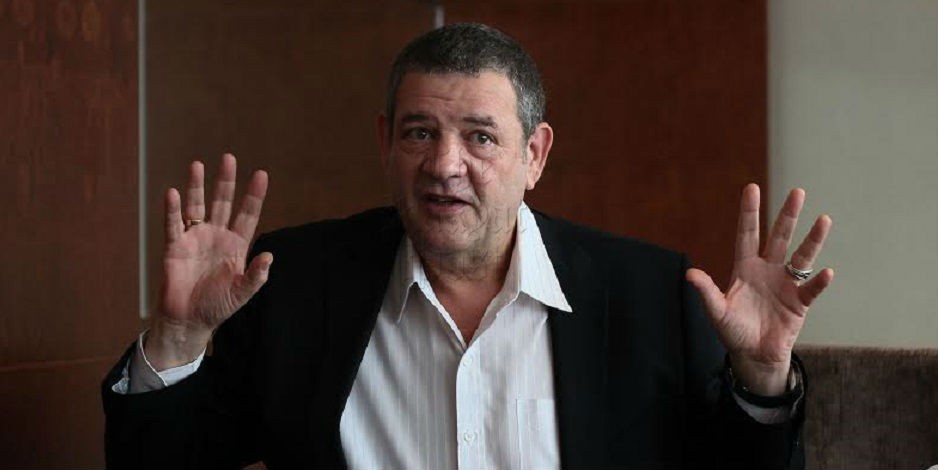 Banning e-cigarettes will lead to smuggling, warns consumer group
The majority of e-cigarette users, or vapers, would seek to buy their devices and liquids from other countries if their sales were banned in Malaysia, a survey revealed. Seeking less harmful alternatives to conventional cigarettes, the vapers were also calling for the devices to be regulated properly and be more widely available. In a first-of-its-kind survey of adult smokers in Malaysia, regional consumer advocacy group factasia.org has found that most smokers, or 83%, see e-cigarettes as a "positive alternative" to tobacco products. The advocacy group's co-founder, Heneage Mitchell, said the survey was to gauge consumers' views on vaping products.
http://www.therakyatpost.com/news/2015/08/02/banning-e-cigarettes-will-lead-to-smuggling-warns-consumer-group/
Related Posts
CARACAS: The Venezuelan government will install 20,000 fingerprint recognition...