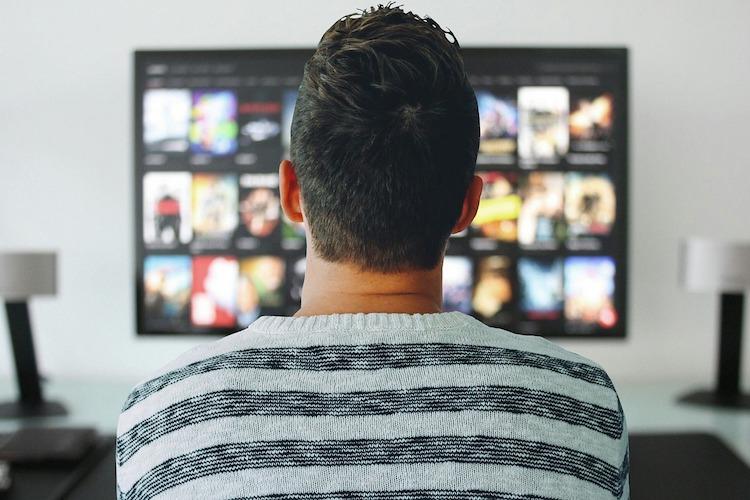 Bengaluru police bust fake hand sanitizer manufacturing racket, arrest two men.
The Central Crime Branch sleuths have seized 8,500 bottles of hand sanitisers that were being sold for exorbitant rates.S
The Bengaluru police on Friday raided godowns in the city and arrested two men for manufacturing fake hand sanitizers and hand rubs, which are currently in huge demand in the wake of the coronavirus pandemic. The Economic Offences Wing of the Central Crime Branch seized 8,500 bottles of hand sanitizers worth Rs 56 lakh.
According to the Karnataka Health Department, the 104 helpline had received several complaints of hand sanitizers running out of stock due to high demand and many had allegedly complained that the hand sanitizers were fake. Health Department officials say they notified the city police too. However, on Friday, the CCB sleuths received a tip off that fake sanitizers were being manufactured at godowns in the city.
https://www.thenewsminute.com/article/surviving-social-distancing-how-you-can-stay-safe-and-yet-stay-connected-121047
Related Posts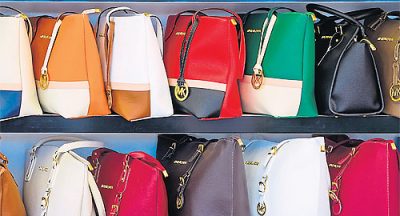 In the recent past, luxury products were seen as displays of wealth. Today, it...