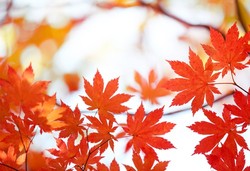 Canada's anti-fake legislation moves closer
Canada's Combating Counterfeit Products Act is finally moving forward after months of debate, passing a third reading in Parliament.
The CCPA was first introduced in March 2013 and re-introduced the following November with identical wording, and is designed to provide rights owners and enforcement authorities with a framework for combating counterfeiting, including new civil and criminal penalties for trademark and copyright infringements.
http://www.securingindustry.com/clothing-and-accessories/canada-s-anti-counterfeit-legislation-moves-closer-to-fruition/s107/a2153/#.VFNaljSUd-8
Related Posts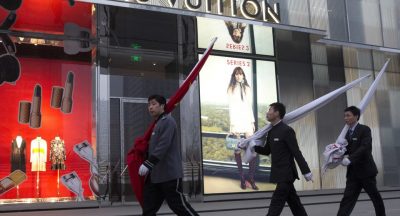 This could be the story of an American dream. An immigrant family builds a...