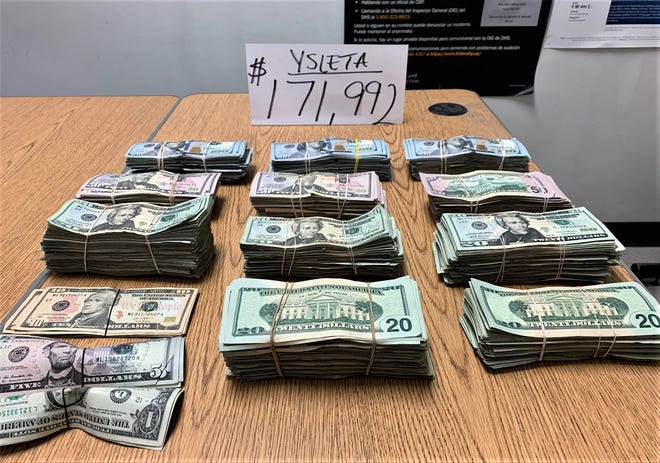 CBP finds more than $171,000 hidden in truck in El Paso border cash smuggling attempt.
U.S. Customs and Border Protection officers seized a cash shipment of $171,992 heading to Mexico at the Zaragoza Bridge in El Paso.
A photo released by CBP showed stacks of bills in denominations of $100, $50, $20 and a few $10, $5 and $1 bills.
The cash was found the evening of July 13 when CBP officers checking traffic heading to Mexico inspected a Chevrolet Silverado, officials said.
During the inspection, CBP officers found nine bundles of cash hidden in the dashboard. The undeclared currency was seized from a 23-year-old man, a U.S. citizen, who was driving the truck, officials said.
Travelers can carry any amount of cash across the border. But if the amount is more than $10,000, it must be reported to CBP. The unreported money can be seized and the person arrested for failing to declare the currency.
https://www.elpasotimes.com/story/news/crime/2020/07/22/cbp-finds-171-000-cash-hidden-truck-el-paso-border/5482588002/
Related Posts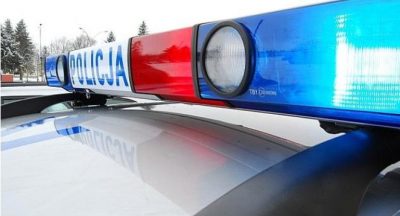 Around 55 million zlotys-worth of goods have been seized as part of Operation...