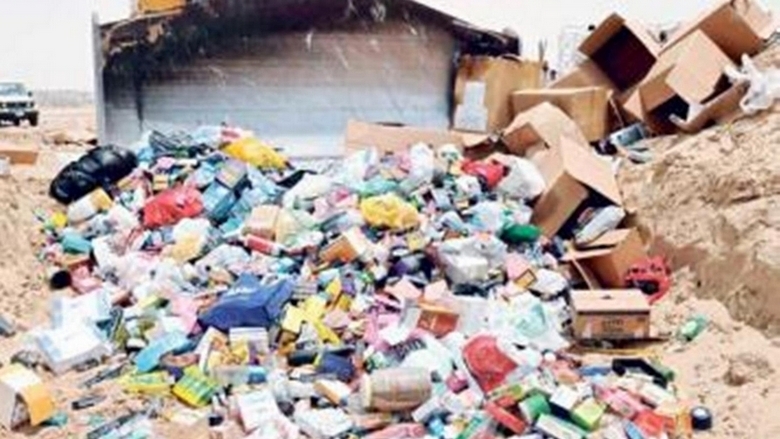 Dh63 million fake products seized in Dubai.
Dubai Customs has foiled 340 attempts to smuggle fake goods, worth Dh63 million, in the last 15 months. These include 68 seizures in the first quarter of this year, said Ahmed Mahboob Musabih, Director General of Dubai Customs. "The competent staff of Dubai Customs seized up to 23,000 duplicate products of 16 trademarks, valued at Dh11 million, over the period from January 1 to March 31 this year." As many as 272 attempts to smuggle counterfeit products, worth Dh52 million, were foiled in 2018, he said, adding, "Fake goods are harmful to the environment and dangerous to all users". Hatem Abdelghani, director of Intellectual Property Department at Legal Group, earlier told Khaleej Times that at least 25 million counterfeit products are seized in UAE every year.
https://www.khaleejtimes.com/news/crime-and-courts/dh63m-fake-products-seized-in-dubai-340-attempts-busted
Related Posts
Baltimore County police raided the North Point Plaza Flea Market in Dundalk...