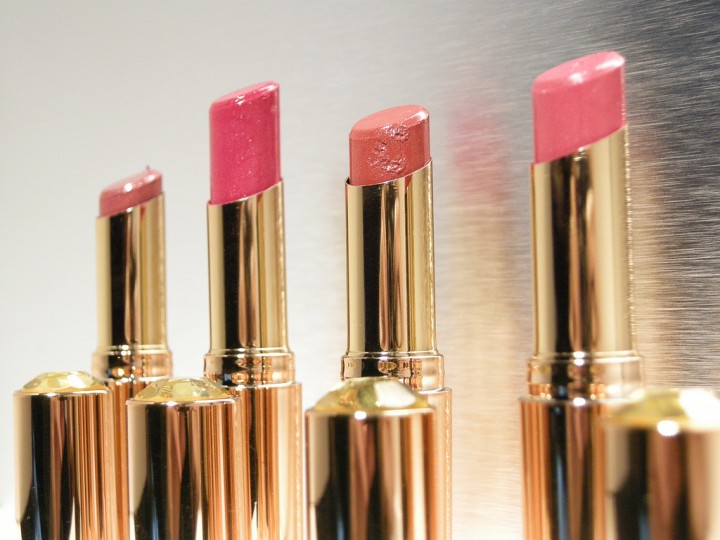 China's beauty ecommerce industry is still full of fakes, even the 'foreign imports only' shops
If you've bought more than a couple beauty products online in China, chances are you've purchased some fakes. Even if you bought imported ones.
Fake products are a persistent problem across China's ecommerce market but the beauty market may be particularly afflicted. According to a report from the 21st Century Business Herald (as cited in a recent National Business Daily article), an "absolute majority" of beauty products the company's reporters tested were fakes. A separate test by a third party earlier this year found that 49 percent of the Mary Kay products it purchased on Chinese ecommerce sites were fake. Just recently, a CCTV report revealed that some beauty masks being sold on WeChat were fakes that contained dangerously massive amounts of glucocorticosteroids. In the online beauty industry, fakes are everywhere.
https://www.techinasia.com/chinas-beauty-ecommerce-industry-full-fakes-foreign-imports-shops/
Related Posts
Consumer Protection Department (CPD) has launched a massive crackdown on...