Chinese man found guilty smuggling 420 cartons cigarettes.
A Chinese businessman has been found guilty of smuggling contraband cigarettes valued at K4.18 million.
The Waigani District Court last Friday heard last Friday that Lin Zhong, from Fujian province of China, is the managing director of Zhong Ren Limited who operates his business at the Nine-Mile Plaza in Port Moresby.
Zhong appeared before magistrate Cosmas Bidar with his interpreter, also Chinese, to translate English to Mandarin (Chinese) language when his charge was read to him.
He denied any knowledge of the illegal item and stated he only followed on to where the shipping container was because a Chinese man (unidentified) wanted to borrow his vehicle. Following persistent questioning by magistrate Bidar, Zhong admitted that he was among other Chinese men together with some locals who were loading boxes of smuggled cigarettes onto his vehicle when PNG Customs officials intervened last September 7.
https://postcourier.com.pg/chinese-man-found-guilty-smuggling-420-cartons-cigarettes/
Related Posts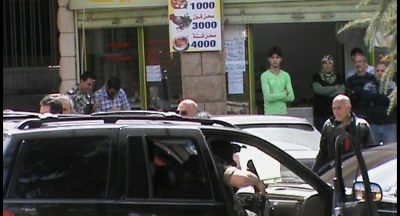 Authorities Friday seized three carloads of smuggled cigarettes from a depot in...