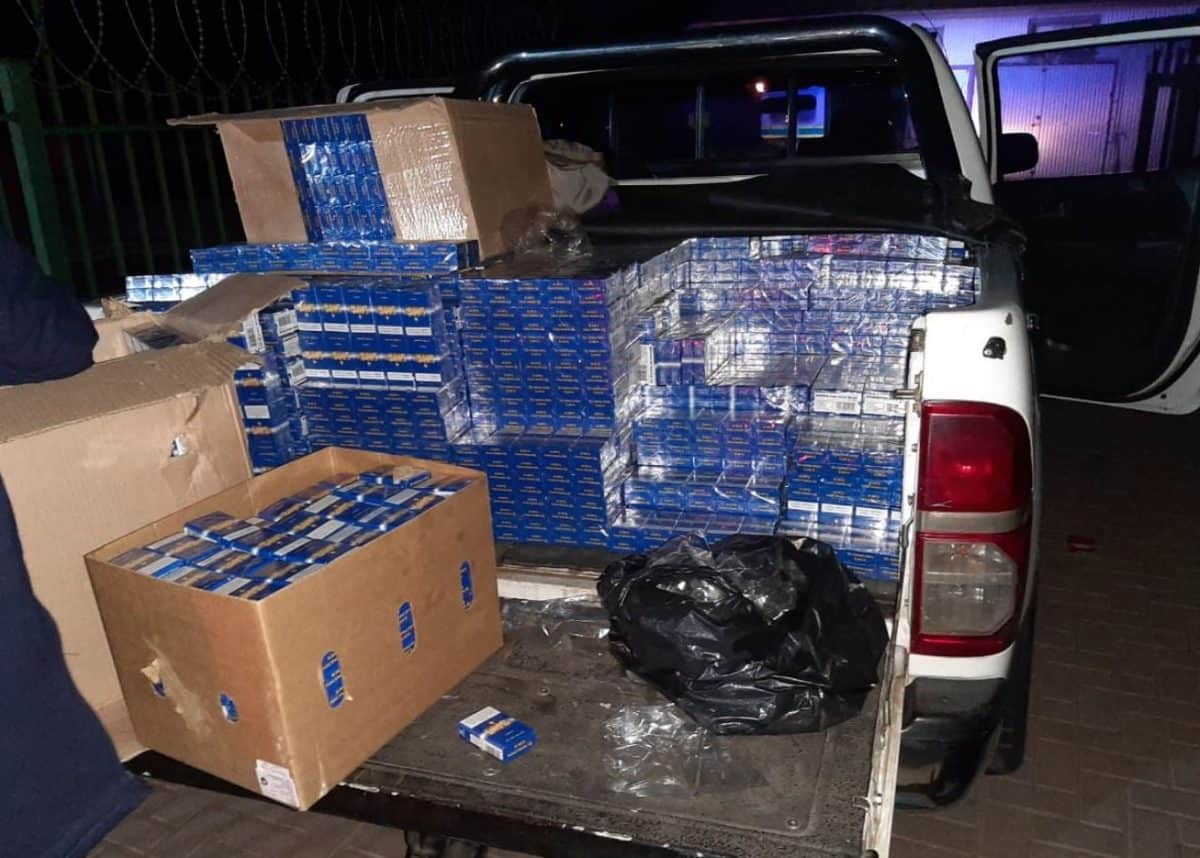 Cigarette smugglers caught after high-speed chase in Limpopo
Police continue to crack down on illicit cigarette smugglers and traders as government vows to keep the tobacco ban in place during Level 3 lockdown.
On Sunday night, President Cyril Ramaphosa confirmed that the prohibition of tobacco products, which was first instituted in late March, would be upheld when the country enters Level 3 lockdown on 1 June.
The cigarette ban, fiercely defended by Cooperative Governance Minister Nkosazana Dlamini-Zuma, has been widely condemned by South African smokers and tax watchdogs alike. While the Fair Trade Independent Tobacco Association (Fita) continues its legal fight to overturn the ban, the burgeoning black market maintains its grip on the cigarette supply chain.
The illicit trade as a result of Disaster Management Act regulations, which has forced 11 million South African smokers to either go cold turkey or engage in criminal activity to feed their nicotine habit, is estimated to cost the economy in excess of R35 million a day. The exorbitant loss of uncollected excise duties has been condemned by economists and civil societies.
https://www.thesouthafrican.com/news/limpopo-cigarette-smugglers-high-speed-chase-during-lockdown-25-may-2020/
Related Posts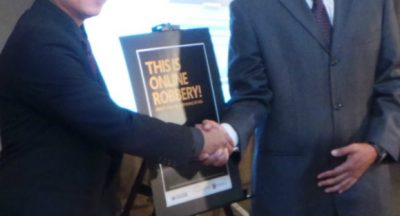 MICROSOFT Corp has unveiled the results of a South-East Asia internal computer...