City of London Police knock 2,000 counterfeit good sites offline
The City of London Police has shut down 2,000 websites selling fake luxury goods since the New Year, as part of its ongoing quest to clampdown on counterfeit product sales. The sites in question were selling knock-off versions of products from popular, high-end fashion brands including Burberry, Longchamp, Oakley and Tiffany. Along with fake products, some of these sites also housed malware and viruses, the City of London Police has warned.
Related Posts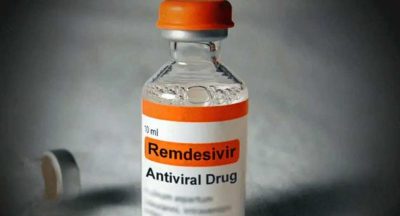 Mumbai: Maharashtra's Baramati police busted a gang and arrested four people for...