Billion dollar smuggling industry drains Iran's economy
Habibollah Haghighi, chief of an Iranian task force to combat smuggling, announced that up to $25 billion worth of contraband was smuggled into the country between March 2013 and March 2014. Haghighi's announcement came during a Jan. 22 meeting in Qom among seminary heads, in which he stated that the "trafficking of contraband goods hindered domestic production and had negative impacts on the economic, health care, medical and cultural sectors." According to the official, the amount of contraband over the year was double the country's development budgets.
Related Posts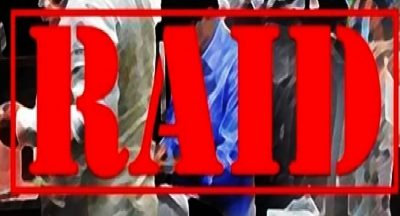 The North Goa district police in Goa on Wednesday seized cannabis-based gummies,...