Contraband cigarettes break 1-billion-pack mark in Vietnam
More than one billion packs of cigarette have been illicitly transported into Vietnam so far this year, the Market Surveillance Agency under the Ministry of Industry and Trade has reported. "Cigarette smuggling remains rife in Vietnam," the market watchdog agency said in a preliminary report to recap its efforts to combat smuggled tobacco. The agency has so far handled 4,712 tobacco smuggling cases, and transferred 21 of these to police for indictment. Officers have also seized eight cars, 432 motorbikes, and seven boats which smugglers used to transport the illicit products.
Related Posts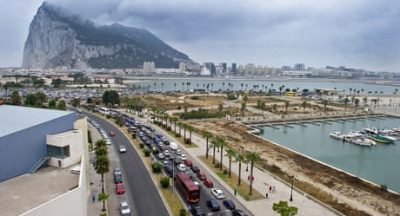 The EU is calling on Spain and Gibraltar to crack down on tobacco smuggling...