DOF clears BIR use of tobacco tax stamps to arrest smuggling
The Department of Finance (DOF) has cleared the implementation of tax stamps on cigarettes in a bid to minimize smuggling. In a statement, DOF said it approved the Bureau of Internal Revenue's (BIR) revenue regulation seeking to affix tax stamps on both imported and locally-manufactured tobacco products.  "This measure will strengthen our capacity to combat smuggling of tobacco products. We believe in implementing regulations with enough teeth to bite down on smugglers who are intent on depriving the nation of critical resources for greed and private gain," said BIR chief Kim Jacinto-Henares. BIR will prescribe the Internal Revenue Stamp System (IRSIS) for the ordering, distribution, and monitoring of cigarettes.
Related Posts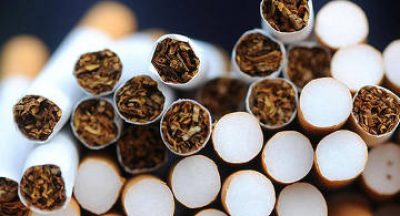 "The results of the searches are being compiled together and will be announced...