OECD Eyes Bitcoin, Tobacco Smuggling As Tax Crime Issues
The Organization for Economic Cooperation and Development is focusing a sharper eye on how digital currencies like bitcoin can be used by money launderers to evade taxes, as well as on the illicit tobacco trade, an organization head said Friday at a tax crime forum.  In remarks at the OECD's second annual Tax Crime Investigation Forum, Deputy Secretary General William Danvers said the international body is committed to exploring how digital currencies fit within the organization's existing campaign against international tax fraud, and is also intensifying.
http://www.law360.com/whitecollar/articles/577220/oecd-eyes-bitcoin-tobacco-smuggling-as-tax-crime-issues
Related Posts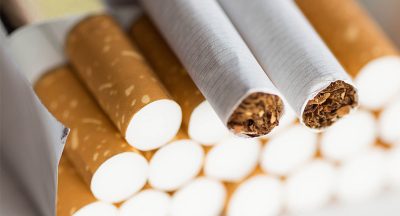 A man has been jailed for attempting to smuggle more than eight million...