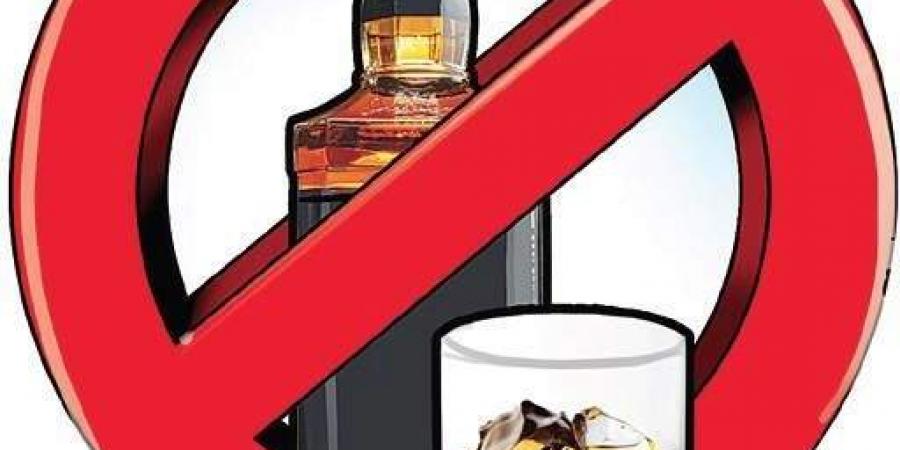 Cops seize liquor bottles worth Rs 3 lakh.
KHAMMAM: The Khammam task force police on Monday seized liquor bottles worth`3 lakh that were being sold from a wine shop at Jublipura in the town amid lockdown.
The officials also took a person named Pavan, the owner of the wine shop, into custody for selling liquor bottles by neglecting government orders demanding the closure of all liquor shops in view of the lockdown. Meanwhile, the task force police also made surprise visits to chicken and red meat shops in the town. During the visit, they booked cases on 11 persons for flouting rules.In the meantime, Khammam two town police arrested four persons for consuming ganja near Saritha clinic. The officials also seized 250gm ganja from their possession.
https://www.newindianexpress.com/states/telangana/2020/mar/31/cops-seize-liquor-bottles-worth-rs-3-lakh-2123780.html
Related Posts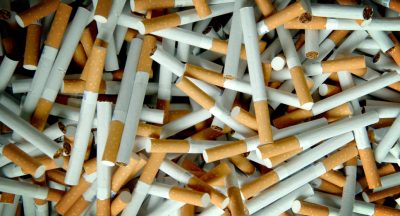 The illicit trade in tobacco products inflicted a revenue loss of Rs27.7 billion...