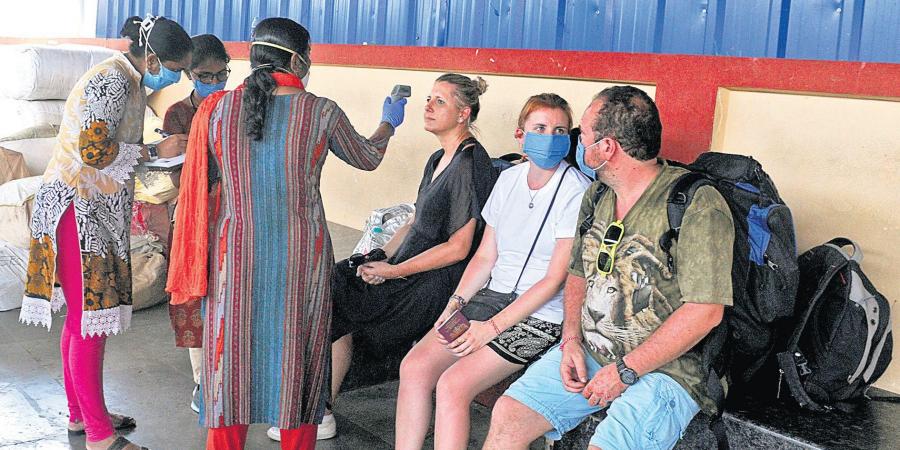 Coronavirus: Kerala to use 1.5 lakh litres of seized spirit for producing sanitisers.
KOCHI: Following the huge increase in demand for hand sanitisers and steep hike in price of its main ingredient isopropyl alcohol, the state is looking to make use of lakhs of litres of rectified spirit seized by the Excise Department in various cases.
CB Chandrababu, chairman, Kerala State Drug and Pharmaceuticals Ltd (KSDPL), which has approached the government seeking the release of around 1.5 lakh litres of spirit, said: "The seized spirit is ethanol which, as per World Health Organisation standards, can be used to make hand sanitisers." The public sector unit is now working only on alternate days, after its Mumbai-based supplier increased the price of isopropyl alcohol.
"The supplier has increased its price from Rs 140 per litre to Rs 300. So we requested the government to release 1.5 lakh litres, but it might give us 5 lakh litres," he said.KSDPL did not have any prior experience of making sanitisers, but it decided to start production after state government demand following the Covid 19 outbreak. "We've been making 10,000 units of 500ml hand sanitiser bottles per day," he said.
https://www.newindianexpress.com/states/kerala/2020/mar/19/coronavirus-kerala-to-use-15-lakh-litres-of-seized-spirit-for-producing-sanitisers-2118525.html
Related Posts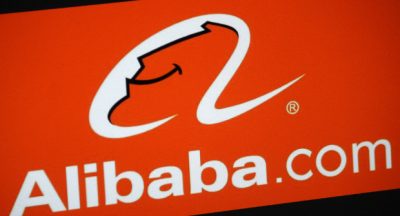 Alibaba Group has signed a deal with a British trade body that will help members...