Counterfeit products worth Dh114 million seized in Dubai
Dubai: Counterfeit versions of branded products including women's bags, belts and expensive watches worth Dh114.5 million were seized by Dubai Police in the first quarter of 2017.
Major General Khalil Ebrahim Al Mansouri, Assistant to the Dubai Police Chief for Criminal Investigation Affairs, said they recorded 71 cases this year relating to counterfeit goods, and arrested 77 suspects.
"Combating economic crimes is very important in Dubai as it affects the famous brands being sold here," Maj-Gen Al Mansouri said.
"We use the latest technology to tackle such crimes and protect the rights of the legitimate brands. We provide protection to hundreds of famous brands. We work closely with the big companies and respond to any complaints regarding counterfeit products," Maj-Gen Al Mansouri added.
http://gulfnews.com/news/uae/crime/counterfeit-products-worth-dh114-million-seized-in-dubai-1.2034962
Related Posts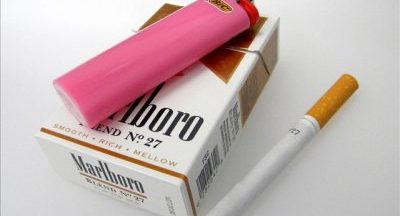 As they continue their mission to reduce tobacco use in Iowa, a group is calling...