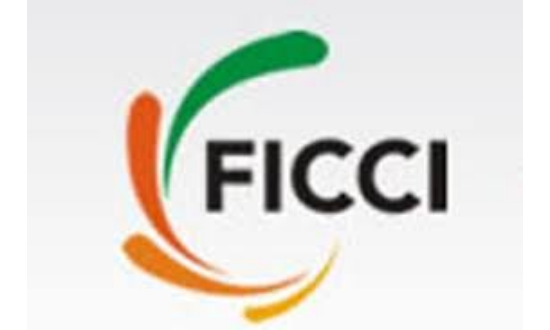 Counterfeiting likely to cause loss of over 5 million jobs globally by 2022: FICCI
Kolkata: A recent FICCI report has revealed that the total employment loss globally due to counterfeiting activities is expected to rise to 4.2 to 5.4 million jobs in 2022. It was 2 to 2.6 million jobs in 2013 and in 2022, the approximate increase would be 110 percent.
Sadhan Pande, the state Consumer Affairs minister, said: "Counterfeiting is a big issue in India which is affecting our revenues, particularly the indirect taxes." In the state of West Bengal, the minister cited examples of counterfeit products such as tea, cream etc which were finding its way to the retail market owing to their low prices. Further, he added that illicit trade in cigarettes is also a big menace in the state, as they are being smuggled from neighbouring countries and are readily available across the markets in Bengal."
Mayank Jalan, chairman, FICCI – West Bengal State Council and CMD, Keventer Agro Ltd, said: "Counterfeiting and smuggling adversely impact industries, consumers, government and economies as a whole. It is imperative to understand the need for safeguarding the rights of legitimate industry in developing competitiveness in various sectors of the economy."
http://www.millenniumpost.in/kolkata/counterfeiting-likely-to-cause-loss-of-over-5-million-jobs-globally-by-2022-ficci-303097
Related Posts
SAMBALPUR: Police busted a fake detergent powder manufacturing unit at Nuapada in...