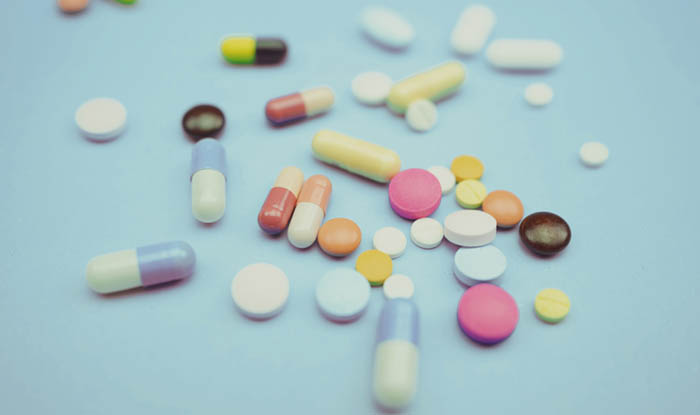 Crackdown on Fake Medicine Suppliers in Odisha
TNI Bureau: The Cuttack District Chemist & Druggist Association has cancelled the memberships of VR Agency & Puja Enterprises following the police raids and complaints lodged against them for selling duplicate medicines.
The association has also demanded strong action against the two pharma distributors for selling duplicate spurious hypertension medicine Telma-40.
A FIR was lodged against the two firms at Purighat PS on Saturday.
https://enewsinsight.com/crackdown-on-fake-medicine-suppliers-in-odisha/?jr=on
Related Posts
The Gibraltar Government has called on Spain to stop trying to 'criminalise'...