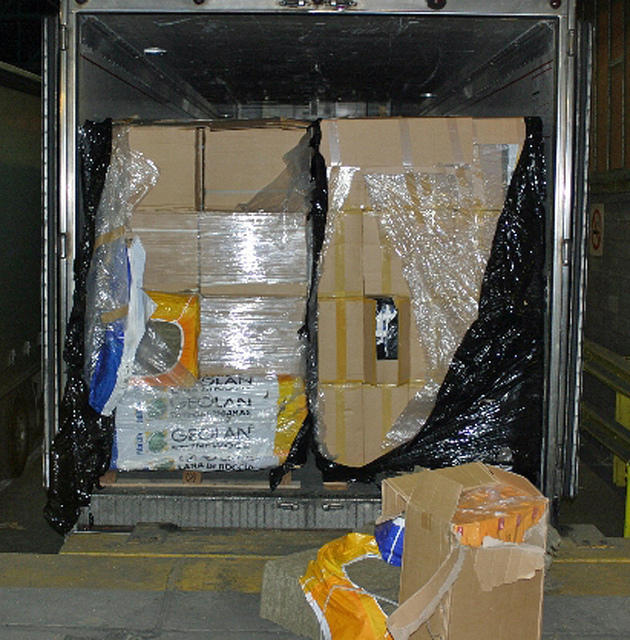 Crime Commission Takes New Tactic on Cigarette Smuggling
In spite of recent stronger penalties, traffickers are still smuggling Virginia's low-tax cigarettes to other states—especially to New York City, where demand for the Commonwealth's cigarettes is soaring due to the city's high excise taxes.  Some estimates suggest that 21 percent of Virginia cigarettes end up in other states, where profits are so high that many criminals would rather sell tobacco than heroin. But the State Crime Commission is recommending a different tactic to deter the traffickers.
http://wvtf.org/post/crime-commission-takes-new-tactic-cigarette-smuggling
Related Posts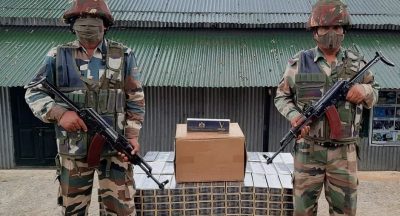 AIZAWL: In yet another success in its crusade against smuggling activities,...