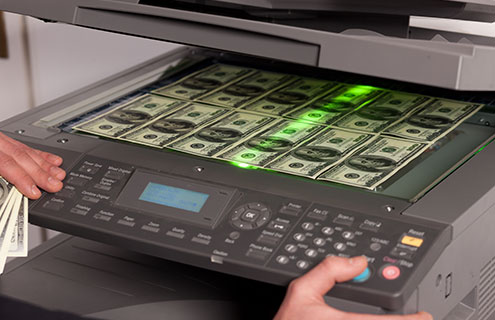 Customs target seafaring fakes
More than 1.2 million counterfeit goods and 130 million cigarettes were seized during an international joint customs operation, according to the European Anti-Fraud Office (OLAF). Under the coordination of OLAF, Operation Replica saw customs authorities target the import of fake goods via sea. According to OLAF, the seizures of cigarettes alone prevented the loss of €25 million in custom duties and taxes.
Counterfeit electric devices, fashion accessories, toys and car parts were also seized. The value of the intercepted amount of cigarettes was estimated by OLAF to be more than €65 million. Algirdas Šemeta, commissioner responsible for customs and anti-fraud, said: "Operation Replica shows what can be achieved when customs authorities, international partners and industry work together to fight fakes."
http://www.ipprotheinternet.com/ipprotheinternetnews/article.php?article_id=4035#.VDuyqGeSyH0
Related Posts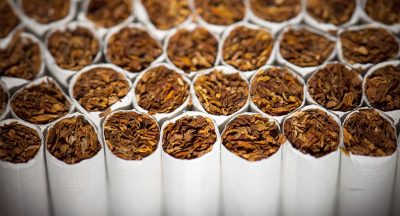 MEPs urge the EU Commission to use all possible EU and international legal tools...