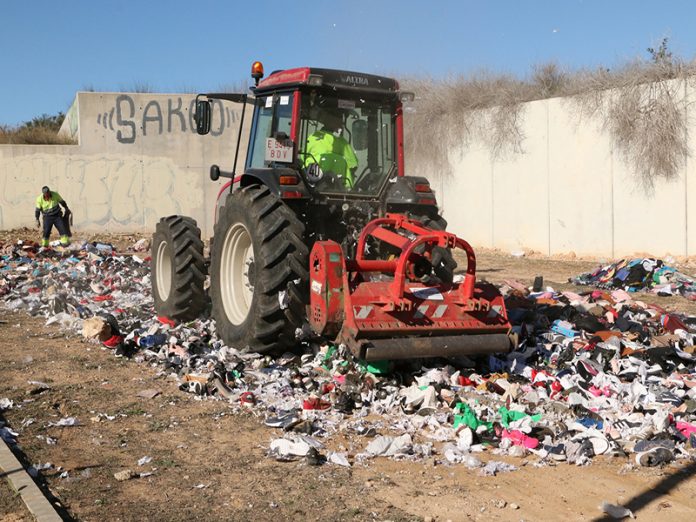 Torrevieja's Local Police destroy fake items worth around €700,000.
A SPECIALIST group of Torrevieja's Local Police has begun to destroy a significant amount of the counterfeit goods that have been confiscated during the past year.
A total of 35,000 fake items such as watches, sunglasses, CDs and DVDs estimated to have been worth around €700,000 on the black market have been crushed.
Mayor of Torrevieja, Jose Manuel Dolon, was present at the event when the material was destroyed by heavy equipment.
He said: "The subject of counterfeit goods is something we take very seriously in Torrevieja as it is something that ultimately affects genuine traders."
Any items that have not been tampered with and lacking any official registered trademark, such as clothing and other accessories, is delivered to the Department of Social Services and Welfare and are then allocated and distributed to families in the municipality that are most in need.
https://www.euroweeklynews.com/2018/12/27/torreviejas-local-police-destroy-fake-items-worth-around-e700000/#.XEAZP9J97IU
Related Posts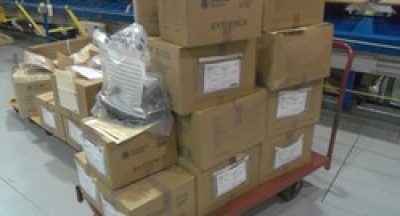 Over the last week, federal agents in the US have seized $1.5m worth of...