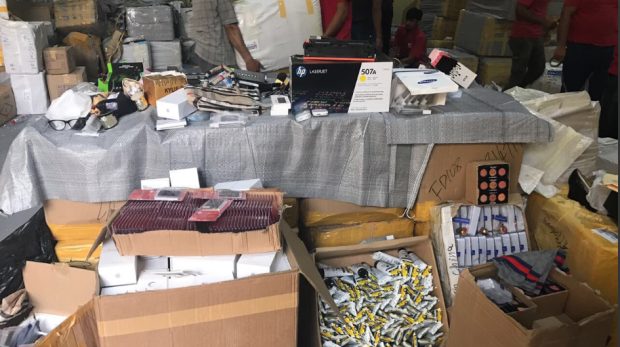 Video: 3 million pieces of counterfeit goods seized in Dubai
DUBAI: Over three million counterfeit products of more than 30 renowned brands were confiscated in Dubai within a week after Dubai Economic Department (DED) raided four warehouses in the emirate as part of its strategic focus to protect intellectual property and the rights of trademark owners and consumers.
One of the warehouses had a stock of over one million pieces of counterfeit products — including phone accessories, ladies' handbags, clothes, leather goods, ink, printers, cosmetics, watches and contact lenses.
Around 928,000 items, including duplicate phones and accessories, were seized from the second warehouse, while the third had over 700,000 replicas of five international perfume brands.
The fourth was found to have 252,000 pieces of counterfeit perfumes, cosmetics and cleaning products.
http://gulfnews.com/news/uae/government/video-3-million-pieces-of-counterfeit-goods-seized-in-dubai-1.2001413
Related Posts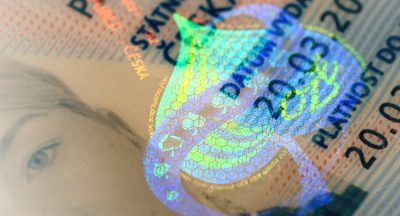 In a Global Impacts Study​, by the International Chamber of Commerce it says the...