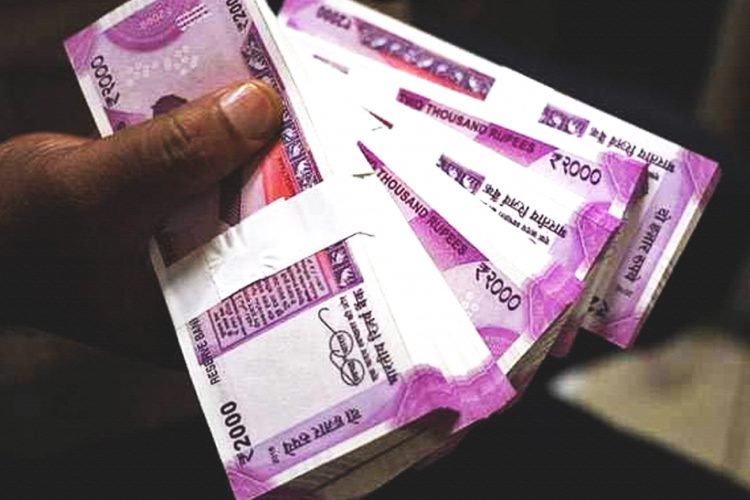 Days Before Elections, EC Seizes Cash, Liquor, Drugs Worth Rs 540 Cr Nationwide.
The Election Commission has seized cash, illegal liquor and drugs worth Rs 540 crore throughout the country after the Model Code of Conduct kicked in a fortnight ago, revealed the official data on March 26. The southern state of India – Tamil Nadu registered the maximum seizures of Rs 107.24 crore, which the officials believe was used to manipulate the voters. The second state in the list was Uttar Pradesh, which held illegal inducements of Rs 104.53 crore. Andra Pradesh and Punjab held the third and fourth spot with Rs 103.4 crore and 92.8 crore respectively. Another southern state, Karnataka saw the total seizure of inducements and cash worth Rs 26.53 crore. Maharastra's seized amount clocked at Rs 19.11, whereas Telangana's was Rs 8.2 crore. One of the Election Commission official said that the total value of seized items was Rs 539.99 crore. EC's crackdown on illegal money and assets came days after they announced that the poll dates on March 10. According to the data, the EC seized a total of Rs 143.37 crore cash, liquor amount to Rs 89.64 crore, and drugs amount to Rs 131.75 crore.
https://thelogicalindian.com/news/ec-seize-drugs-cash-liquor/
Related Posts
A container van loaded with P25 million worth of fake medicines was confiscated...