Textiles sector vulnerable to increasing counterfeiting.
Ramesh Chand Meena, Minister for Food, Civil Supplies & Consumer Affairs, Government of Rajasthan, today said that crimes related to counterfeiting and smuggling have increased across the world.
He made the observation while speaking at FICCI CASCADE (Committee Against Smuggling and Counterfeiting Activities Destroying the Economy) seminar on 'Containing Counterfeiting and Smuggling – A Step Towards Prosperous Nation Building'.
"Counterfeiting and smuggling related crimes have increased manifold in the global market resulting in revenue loss to government and businesses and adversely impacting the health and safety of the consumers" Mr Meena said.
Extending his support, the Minister sought close collaboration with FICCI CASCADE to address the issue. The seminar discussed the importance of increased awareness on the hazards of counterfeiting and smuggling, and need for effective enforcement to enhance India?s economic development.
KL Jain, Member, FICCI Rajasthan State Council & Honorary Secretary General, RCCI, said that illicit trade has a serious decelerating effect on growth which must be curbed substantially. Consumers must be emphasized on taking a bill on every purchase for making India a tax compliant nation and encouraging citizens to be a part of progressive nation building.
http://www.smetimes.in/smetimes/news/top-stories/2020/Feb/17/counterfeiting-textiles50625.html
Related Posts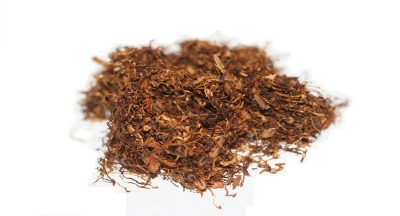 International Tobacco Companies have forged vicious nexus to annihilate the local...