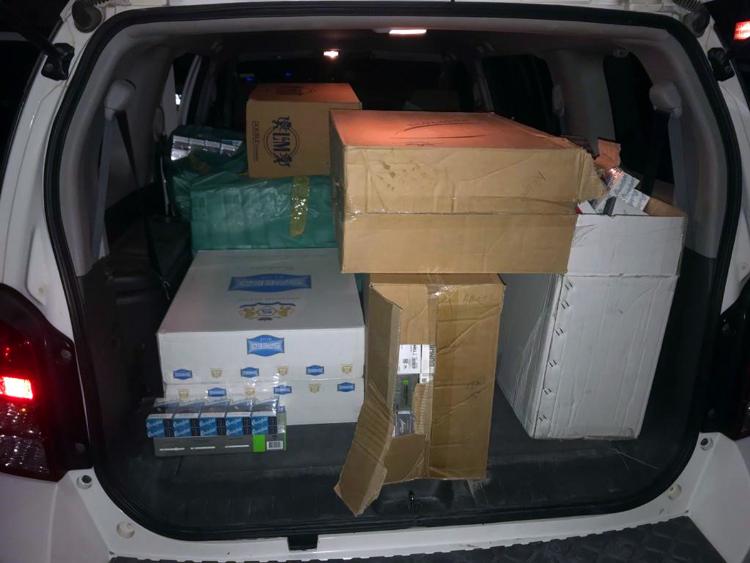 Cigarette smugglers arrested in Sharjah.
Sharjah: Authorities in Sharjah have seized a vehicle transporting large quantities of smuggled and non-contraband cigarettes. The vehicle was spotted by an inspector when its owner distributed cigarettes to a number of others in different vehicles, who in turn distributed them to retailers for sale and promotion. Mohammad Ali Al Kaabi, head of the City Cleanliness Section at Sharjah Municipality, said the department received information about certain individuals who had prohibited substances in their possession. Based on the tip-off, the municipality formed a team of inspectors to track down the suspects. The seizure operation was carried out in cooperation with Sharjah Police, who arrested the suspects and took legal action against them.
https://gulfnews.com/uae/crime/cigarette-smugglers-arrested-in-sharjah-1.62880934
Related Posts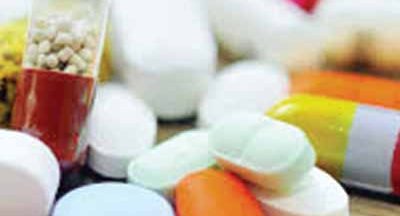 The National Agency for Foods Drug Administration and Control (NAFDAC) has...