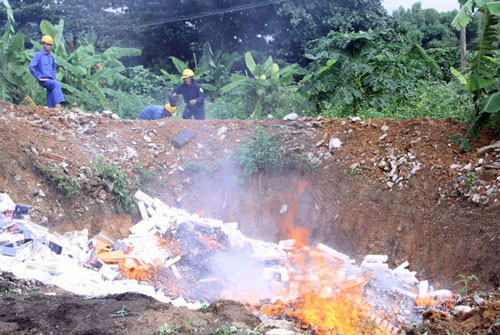 Efforts to stop sale of smuggled cigarettes
Between 1 April and 30 June, the Da Nang Market Management Bureau has inspected many establishments which sell tobacco products imported from foreign countries. As a result, over 2,000 packs of illegally traded cigarettes were seized, mainly brands including Esse, Jet and 555. Fines totalling over 68.8 million VND were imposed on the violators.
Over the first 6 months of this year, the local police force has cracked down on cigarette smuggling cases in the city. Da Nang has seen a lower number of cigarette smuggling cases than other localities across the country, especially those which border Laos, China and Cambodia. However, the city is considered to be a profitable market for smuggled cigarettes. The transport of smuggled foreign-made cigarettes to localities nationwide through border gates has yet to be controlled effectively.
http://www.baodanang.vn/english/society/201407/efforts-to-stop-sale-of-smuggled-cigarettes-2343865/
Related Posts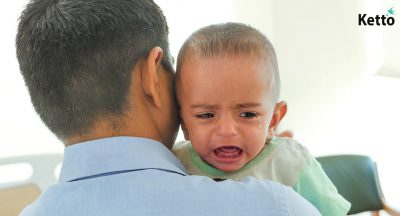 It was an unusual sight but an armoured personnel carrier was used to destroy...