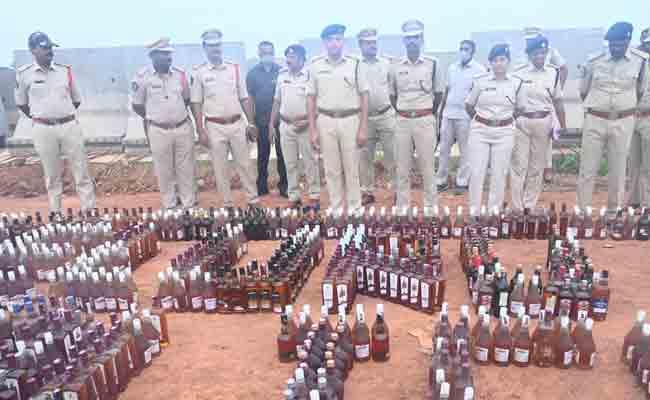 Eluru Police Destroy Illegal Liquor Worth Rs 1.29 Crore
Eluru district police and Special Enforcement Bureau (SEB) officials destroyed 61,235 liquor bottles worth around Rs 1. 29 crores on Tuesday. The liquor bottles were seized in connection with 1,482 cases registered in the last two years at 26 police stations in the district related to the illegal smuggling of liquor in Eluru. Police have also destroyed 8,270 litres of illicit liquor.
Under the supervision of District SP Rahul Dev Sharma, the police officials destroyed liquor bottles and buried illicit liquor in the ground. The bottles were crushed at Eluru Ashram Hospital near the Eluru Highway. SEB District in-charge Additional SP K. Chakraborty, SEB Superintendent Aruna Kumari, Eluru in-charge DSP Paideswara Rao, and inspectors, sub-inspectors, and district police personnel participated in the event.
https://english.sakshi.com/news/crime/eluru-police-destroy-illegal-liquor-worth-rs-129-crore-159959
Related Posts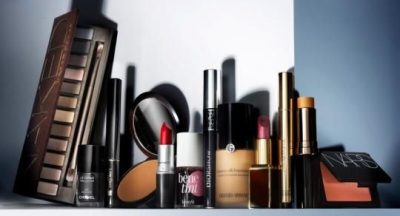 Fake it 'till you make it — or maybe not, if you're selling counterfeit cosmetics...