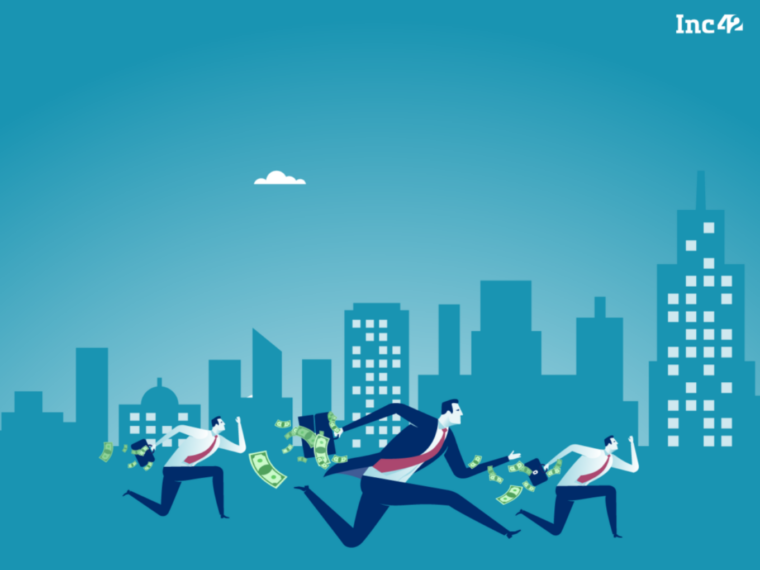 Fake Ecommerce Website Racket Busted, Two Arrested For Defrauding Users Of INR 60 Lakh
The Delhi Police has reportedly busted a pan-India racket that duped users of INR 60 Lakh through fake ecommerce websites.
According to IANS, the racket was busted in an operation conducted by the Intelligence Fusion & Strategic Operations (IFSO) wing of the Delhi Police.
Two people, Ravi Arora and Dinesh Sharma, were picked up in connection with the case after raids were conducted at multiple places in Himachal Pradesh and Delhi.
https://inc42.com/buzz/fake-ecommerce-website-racket-busted-two-arrested-for-defrauding-users-of-inr-60-lakh/
Related Posts
CHENNAI: The Department of Food Safety and Drug Administration seized 2.5 tonnes...