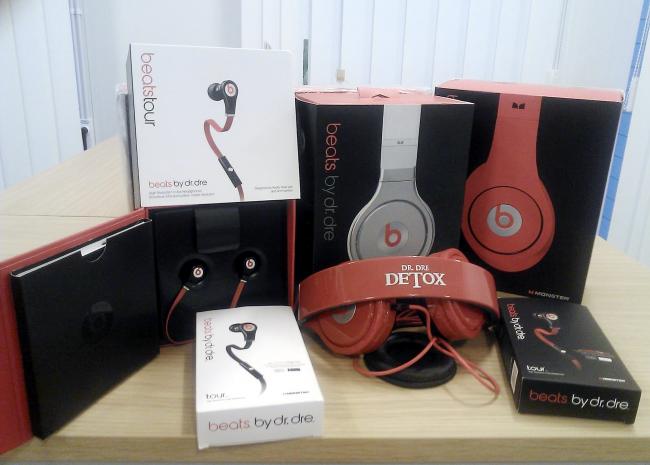 Fake Beats by Dr Dre headphones worth £250,000 seized
FAKE headphones worth £250,000 have been seized from a Radcliffe property after a swoop by Bury trading standards officers. The haul of more than 1,000 pairs of counterfeit 'Beats by Dr Dre' headphones was discovered after the council received an anonymous tip off. Legitimate versions of the best-selling premium headphones, famed for their red 'b' logo and their popularity with celebrities, sell for more than £300 each. Council investigations are still ongoing but no arrests have been made and the address of the property has not been revealed. Lorraine Chamberlin, Bury Council's head of environmental protection, said: "We urge consumers to boycott counterfeits – it is the only way to foil the global network of criminals which controls this hugely profitable trade in fakes."When Bury Council's trading standards officers took a pair of the counterfeit 'Beats' out of their box to examine them, one of the ear pads instantly fell off.
 http://www.thisislancashire.co.uk/news/10859009.Fake_Beats_by_Dr_Dre_headphones_worth___250_000_seized/
Related Posts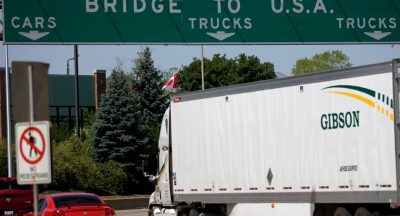 A massive intelligence-gathering network of RCMP video cameras, radar, ground...