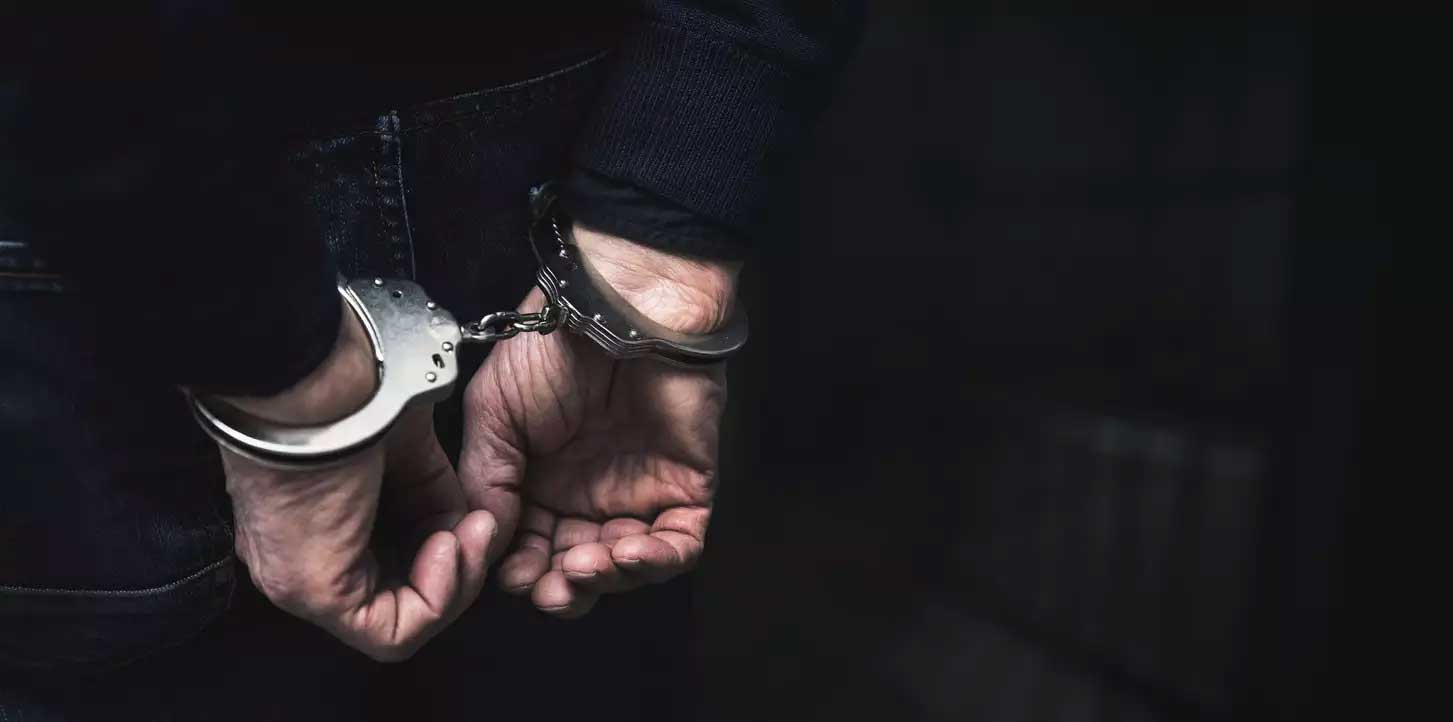 DRI busts luxury car smuggling racket
New Delhi: The Directorate of Revenue Intelligence busted a luxury car smuggling racket in Gurugram that had caused a duty evasion of more than INR 25 crore by smuggling 20 vehicles into India in the name of diplomats and diverting the same to private persons.
Three people including the CEO of the luxury car dealership named Big Boys Toyz were arrested by the Directorate of Revenue Intelligence, said a media release.
According to the release, "Operation Monte Carlo" was launched after DRI received information that a group of individuals was smuggling high-end luxury cars into India under the guise of diplomats and diverting them to private individuals, evading a significant amount of customs duty.
https://auto.economictimes.indiatimes.com/news/passenger-vehicle/cars/dri-busts-luxury-car-smuggling-racket/84498529
Related Posts
MUMBAI: The Directorate Revenue of Intelligence (DRI) on Sunday arrested a...