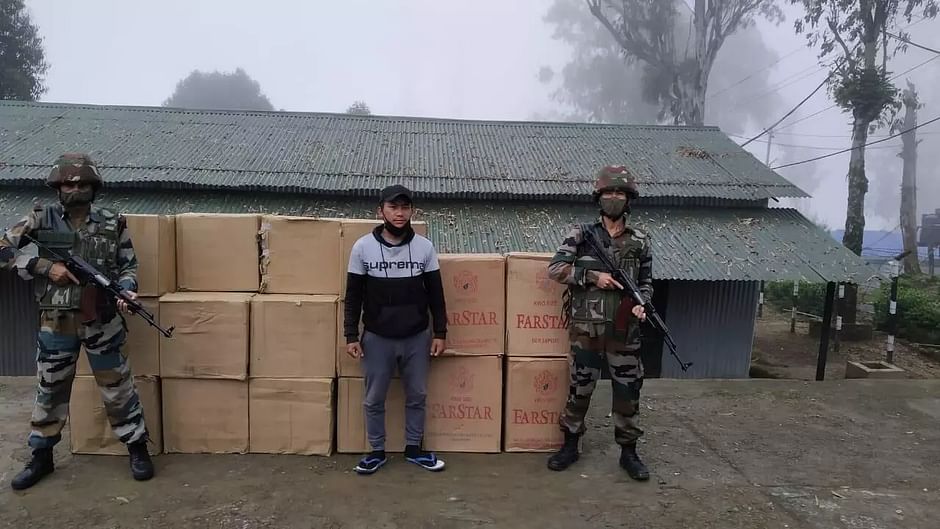 Smuggled foreign-origin cigarettes seized by Assam Rifles in Mizoram
AIZAWL: In yet another success in its crusade against smuggling activities, Serchhip Battalion of 23 Sector Assam Rifles, under the aegis of Headquarters Inspector General Assam Rifles (East), 22 cases of foreign-origin cigarettes were seized in Champhai, Mizoram on Saturday. A person was also detained with the consignment. The approximate market value of the seized cigarettes is Rs 28,60,000. The consignment was handed over to Customs Preventive Force Champhai.
https://www.sentinelassam.com/north-east-india-news/mizoram-news/smuggled-foreign-origin-cigarettes-seized-by-assam-rifles-in-mizoram-547142
Related Posts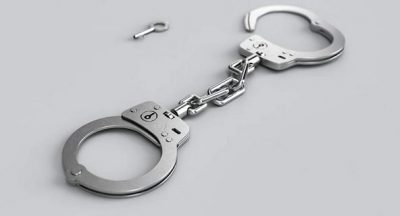 HYDERABAD: The Hyderabad Zonal Unit of the Directorate of Revenue Intelligence...