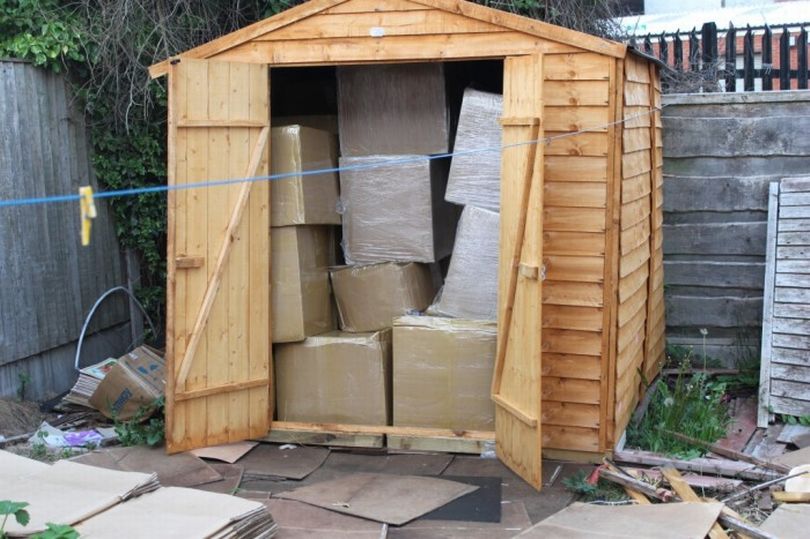 Salford couple smuggled 25 tonnes of illegal tobacco worth almost £4m into the UK
A Salford couple have been jailed after smuggling 25 tonnes of fake tobacco in a fraud costing the taxpayer almost £4m. Feng Gao and his partner Mingshu Yang shipped boxloads of illicit hand rolling tobacco into the country. The criminal duo, of St Heliers Drive, Salford, concealed the illegal tobacco in false soles and shelves as they shipped shoes and furniture to the North West. After years of surveillance on the couple, Gao, 39, was finally arrested in May 2013 when customs officers found thousands of fake tobacco packages at an address in Liverpool.
http://www.manchestereveningnews.co.uk/news/greater-manchester-news/salford-couple-smuggled-25-tonnes-9350725
Related Posts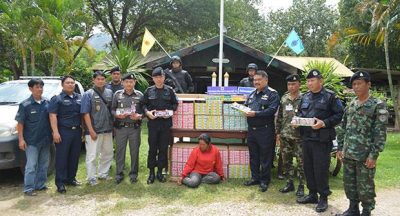 A Cambodian woman has been arrested for smuggling counterfeit Thai cigarettes...