End European agreements with tobacco industry designed to curb smuggling, urge experts
The agreements drawn up between the European Union (EU) and the four major transnational tobacco companies, to crack down on cigarette smuggling and recoup lost tax revenues, are failing to meet their stated aims, concludes research published online in the journal Tobacco Control. They are littered with loopholes, which the tobacco companies can easily exploit, and should be abandoned, say the researchers, ahead of World Tobacco Day at the end of this month.
http://medicalxpress.com/news/2015-05-european-agreements-tobacco-industry-curb.html
Related Posts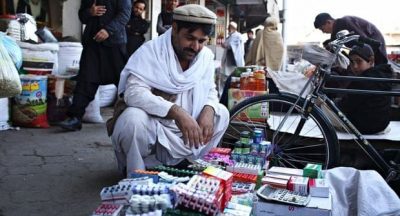 At the beginning of December Najib's 10-week-old daughter fell ill, crying with...