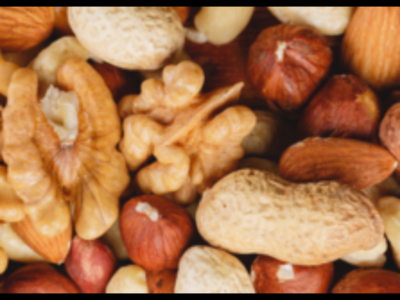 Betel nut smuggled to Nagpur from Sri Lanka via Mumbai port
NAGPUR: The enforcement agencies have started keeping a watch on betel nut consignments coming to the city from Mumbai's Jawaharlal Nehru Port Trust (JNPT) after reaching there from Sri Lanka taking the sea route.
Much of these betel nuts are being smuggled into the Indian mainland through sea route evading various duties and taxes running into crores of rupees. Apart from tax evasion, smuggling of sub-standard betel nuts from Indonesia is also affecting business of local traders.
https://timesofindia.indiatimes.com/city/nagpur/betel-nut-smuggled-to-city-from-sri-lanka-via-mumbai-port/articleshow/84391473.cms
Related Posts
About 4,000 fake and unlicensed products including herbal cans, children toys,...